Now Partnering with Rheem and Navien for residential and commercial water heaters.
Navien High-Efficiency Tankless Water Heaters Provide Endless Hot Water; All While Keeping Your Utility Bills Low.
A tankless water heater is a type of water heater that doesn't use a storage tank to heat water. Instead, hot water is produced only when you need it. Tankless water heaters are smaller and more efficient than traditional water heaters.
Navien offers models of tankless water heaters that use either condensing or non-condensing technology. 
Rheem Residential & Commercial Water Heater Products
When hot water emergencies occur, every moment counts. We understand the demands of your busy life, and waiting for days is simply not an option when facing a water leak or other hot water emergency. We respect the value of your time and your property. Quick repairs and replacements safeguard both your valuable time and your property, ensuring your peace of mind.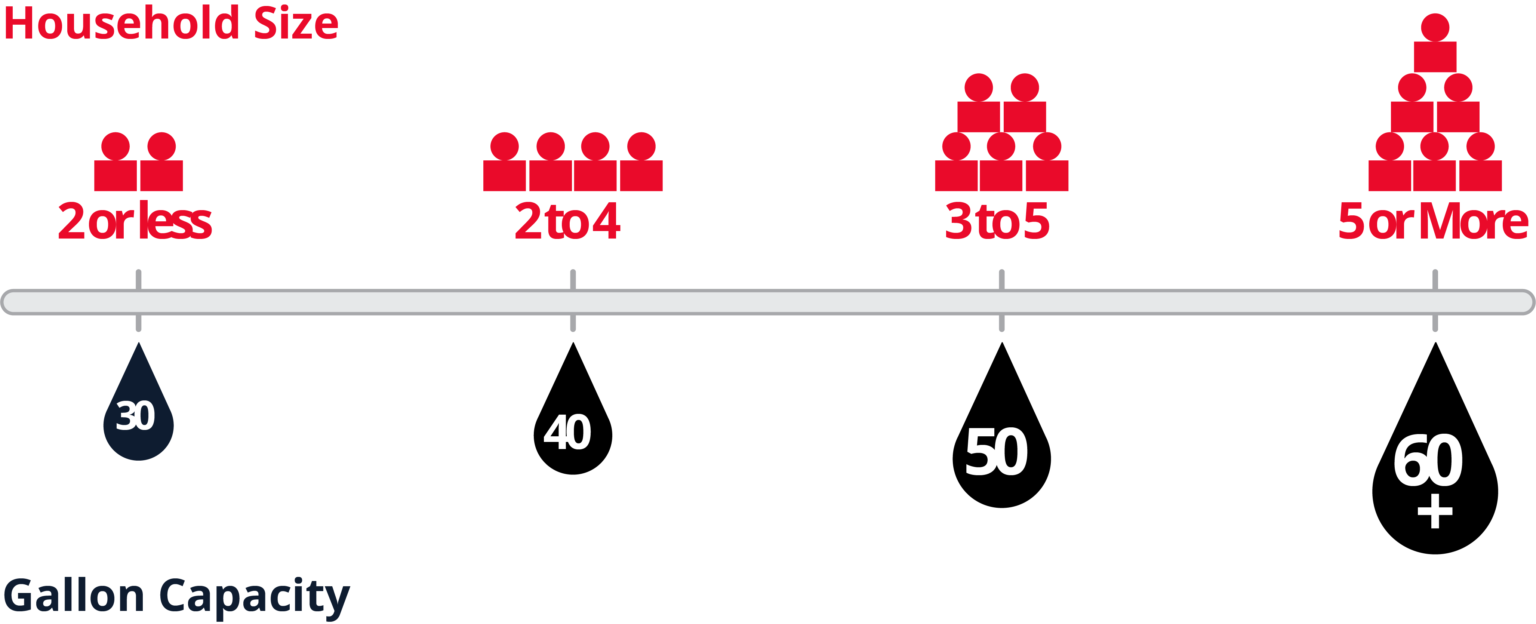 Tank Water Heaters
Tank Water Heaters provide a large volume of dependable, low-cost hot water. Fuel sources can be propane, natural gas or electric. They are the most popular choice for residential hot water delivery in the US. Typically, residential tank water heaters store between 20 to 80 gallons of hot water; usually at the factory setting of 120 F. The temperature can be adjusted up or down by a control on the unit. Tank water heaters are typically located in the garage, basement or attic.

Efficiency Matters
Water Heaters typically have a lifespan of 8-10 years, and when they fail, it can leave you with a mess. Periodic maintenance can extend the life of a water heater and keep it operating at peak efficiency. Water Heater 911 can take care of your maintenance to help make sure your hot water system keeps working as well as it should, for as long as it should.