Water Heater Repair & Service
Providing Routine & Emergency Hot Water Solutions to North Fulton, Gwinnett & Forsyth Counties.
When hot water emergencies occur, every moment counts. We understand the demands of your busy life, and waiting for days is simply not an option when facing a water leak or other hot water emergency. We respect the value of your time and your property. Quick repairs and replacements safeguard both your valuable time and your property, ensuring your peace of mind.
All Brands, All Models: Upshaw Plumbing is Your Water Heater Expert!
Searching for a provider to service your current water heater model on your schedule can lead you down a frustrating rabbit hole.

Upshaw Plumbing takes the hassle of what could already be a stressful situation. Whatever your repair, replacement, installation, or maintenance needs are, we offer a quick and convenient solution.
Water Heating Solutions to Keep Your Home Comfortable
Your home's comfort and delight hinge on the seamless operation of your plumbing system, especially your water heater. When plumbing issues disrupt this harmony, they demand quick and expert solutions. Our mission is to ensure those disruptions are solved to get you back to your regular schedule.  
Stay comfortable and let Upshaw maintain, repair or replace both traditional and tankless water heater systems.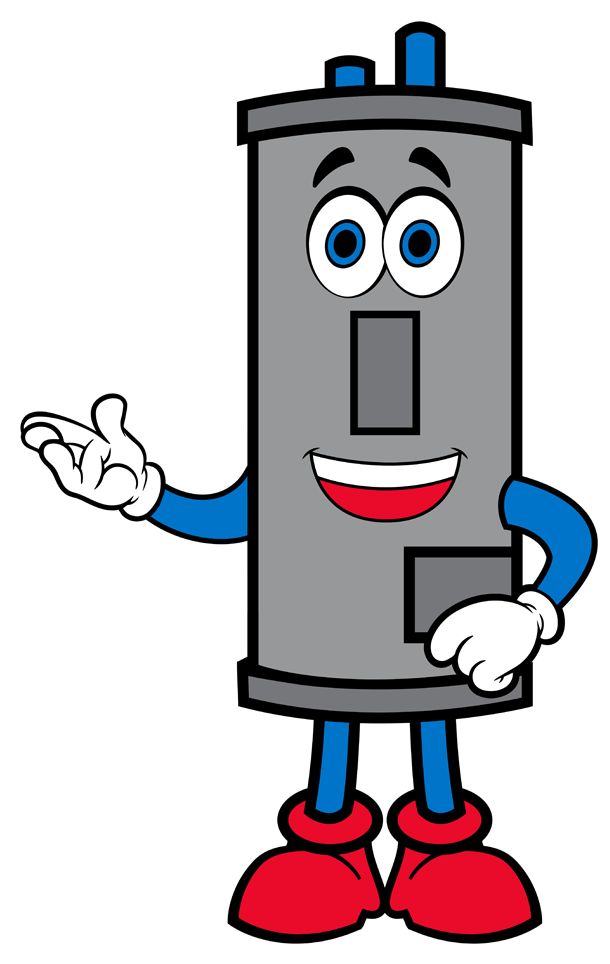 We Are Water Heater Experts for a Reason
Knowing the ins and outs of your water heater is our job! We also offer the following to keep your home running smoothly.
Hot water booster installation
Anode rod replacement
Annual contract service
Expansion tank testing
Heater shut off testing
Temperature and pressure valve testing
Upshaw Plumbing services
Shouldn't you expect the best from your water heater?
When your current water heater lets you down, rest assured Water Heater 911 never will. Whether your current water heater needs a repair or it's time to consider one of our many excellent replacement options, Water Heater 911 is there for you.