Our mission is to simplify, solve and repair your plumbing needs as efficiently as possible.
Communication before, during and after our visit is a priority with Upshaw Plumbing.
Our goal is to provide you with the best possible plumbing service for the best guaranteed price. We refuse to revert to the bait and switch tactic that many of our competitors rely on to get into your home. By asking a few simple questions we are able to diagnose your plumbing situation and give you upfront pricing over the phone. We can also send you a written estimate for more peace of mind.
With over 35 years of experience, Upshaw Plumbing is your one stop shop for all your plumbing needs! Call us to find out about:
Plumbing repair
Plumbing maintenance
Water heaters
Drain cleaning.
And more!


We proudly serve customers in the Suwanee, Buford, Lawrenceville, Duluth, Johns Creek, Alpharetta, Dacula, Cumming, and Gwinnett County areas of Georgia and north Metro Atlanta.
With Flo Smart Water Monitor & Shutoff,
You Can Protect Your Home From the Unexpected.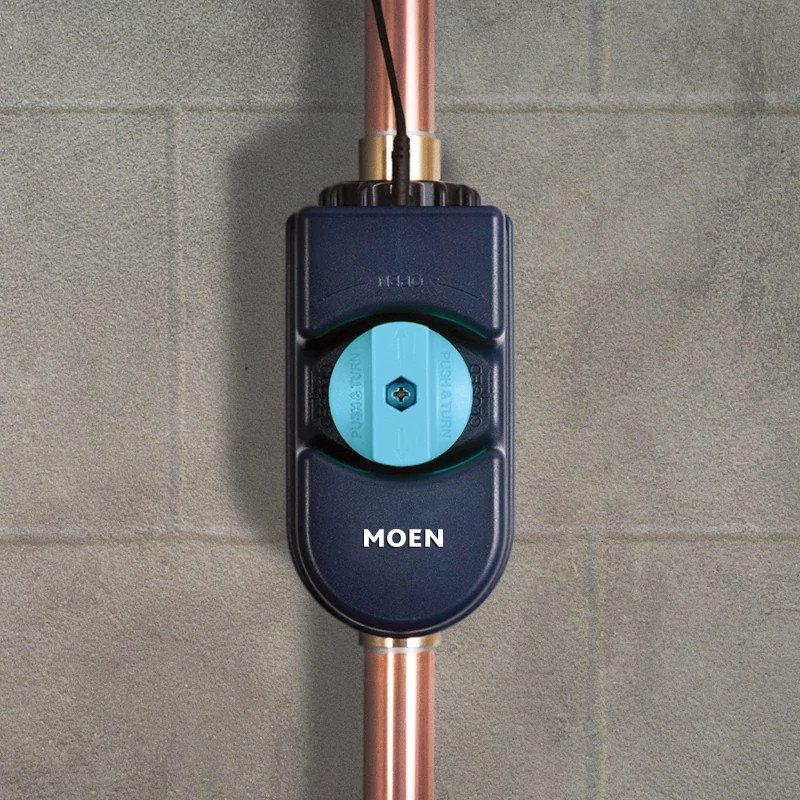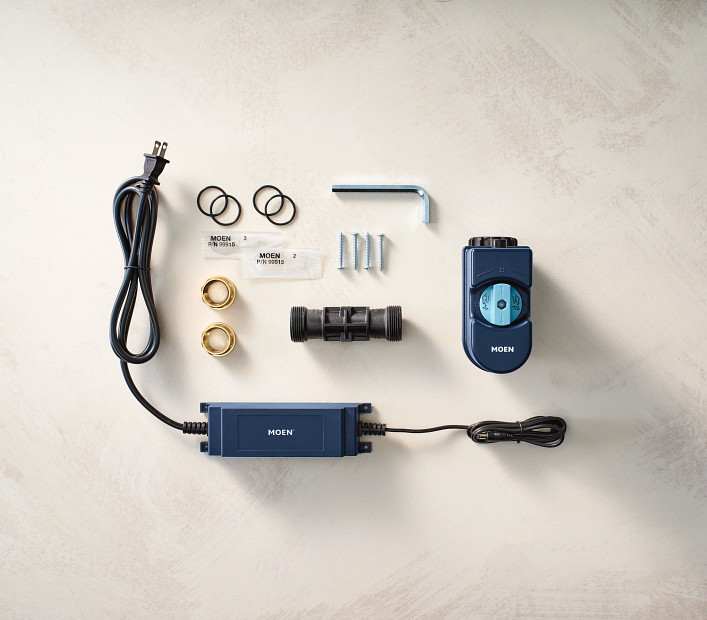 From clogged pipes and leaky faucets to regular maintenance and emergencies,
Upshaw Plumbing will be there.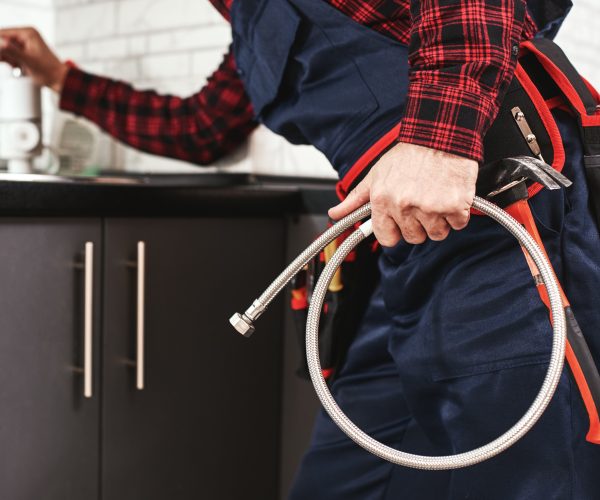 Keep your plumbing flowing smoothly. Schedule your maintenance appointment today!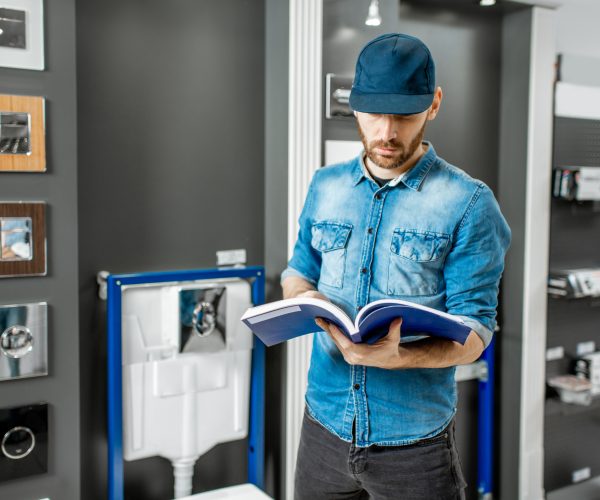 Get your plumbing project in the pipeline with a free estimate from our Master Plumbers!
Water Heating Solutions to Keep Your Home Comfortable
Your home's comfort and delight hinge on the seamless operation of your plumbing system, especially your water heater. When plumbing issues disrupt this harmony, they demand quick and expert solutions. Our mission is to ensure those disruptions are solved to get you back to your regular schedule.  
Stay comfortable and let Upshaw maintain, repair or replace both traditional and tankless water heater systems.