Perfect reading material for the throne! Here are some of Upshaw Plumbing's top tips and tricks to keep your systems running smoothly.
We're here to help make your comfort experience as convenient and easy as possible. Select an area below to find just what you're looking for. If you need any assistance from our team, don't hesitate to call us at 770-298-7811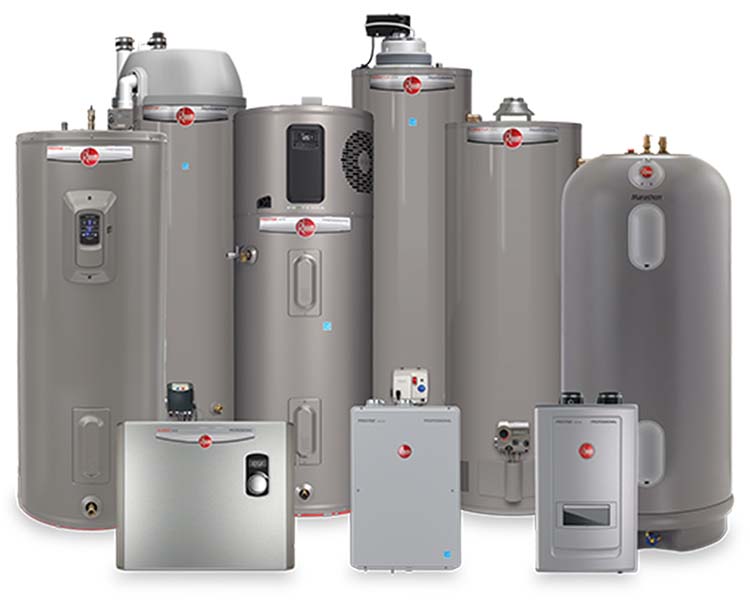 Understanding the Factors that Affect Their Lifespan Water Heater 911 is committed to providing top-quality services to ensure your water heater is running smoothly. One important aspect of maintaining a water heater is understanding its lifespan. The average lifespan of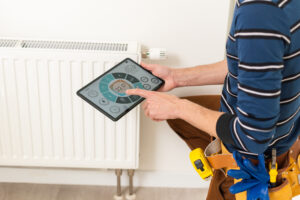 As summer approaches, it's essential to make sure that your water heater is ready to function efficiently in warmer weather. Although complications are most common during winter, there are also specific challenges that can arise during summertime. Continue reading to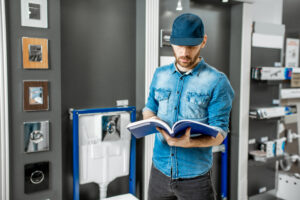 If you're searching for a new water heating system, chances are you've looked at a tankless model. Since the early 2000s, tankless water heating systems have risen in demand. Let's dive into why this option could be beneficial for your
Water Heating Solutions to Keep Your Home Comfortable
Your home's comfort and delight hinge on the seamless operation of your plumbing system. When plumbing issues disrupt this harmony, they demand quick and expert solutions. Our mission is to ensure those disruptions are solved to get you back to your regular schedule.