General Plumbing Services
Your Home's Happiness Depends on a Flawless Plumbing System
Experiencing Plumbing Challenges?
Upshaw Plumbing Will Get You Flowing Again.
Trust the plumbing experts to make those problems disappear when they occur.

Call now for a quick and free estimate todayy!
From clogged pipes and leaky faucets to regular maintenance and emergencies, Upshaw Plumbing will be there.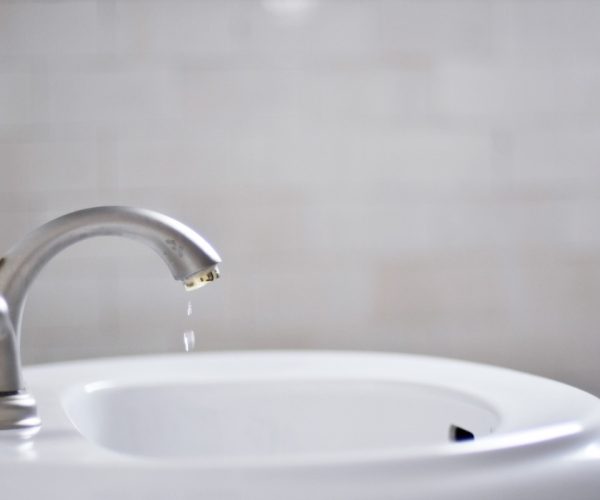 Faucet Repair & Intallations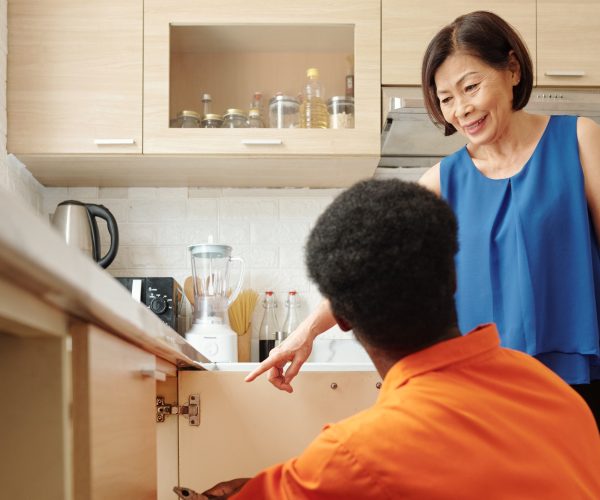 Kitchens & Disposals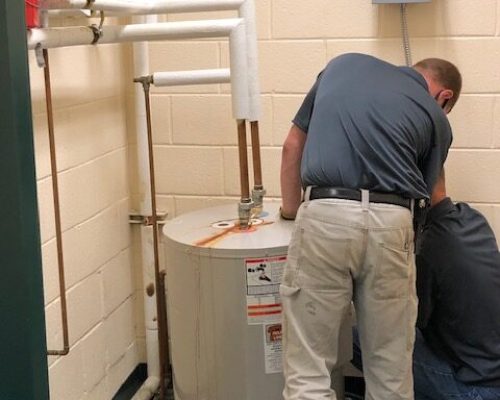 Traditional gas and electric water heaters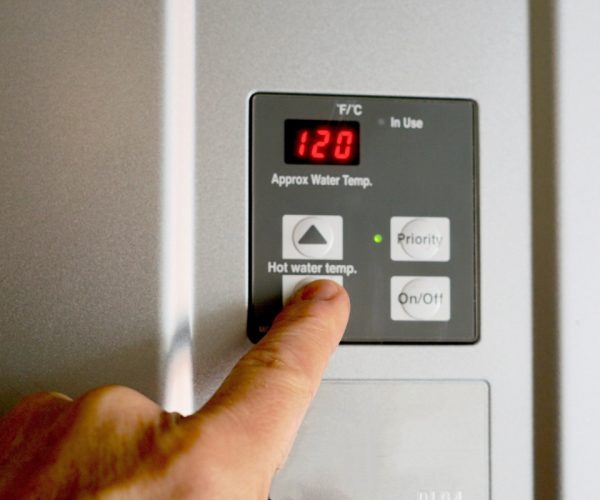 Tankless Water Heaters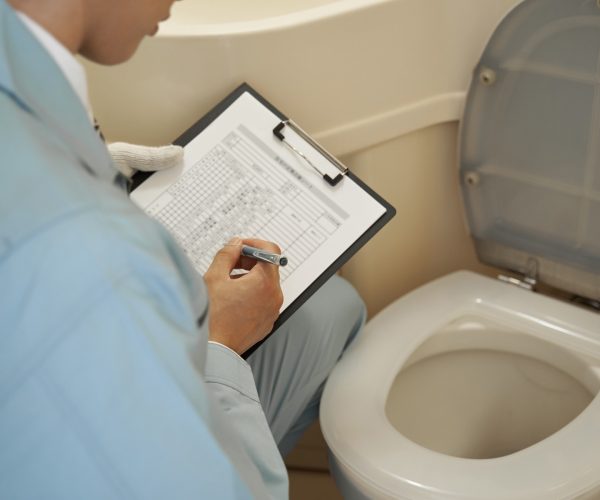 Toilet Installation & Repair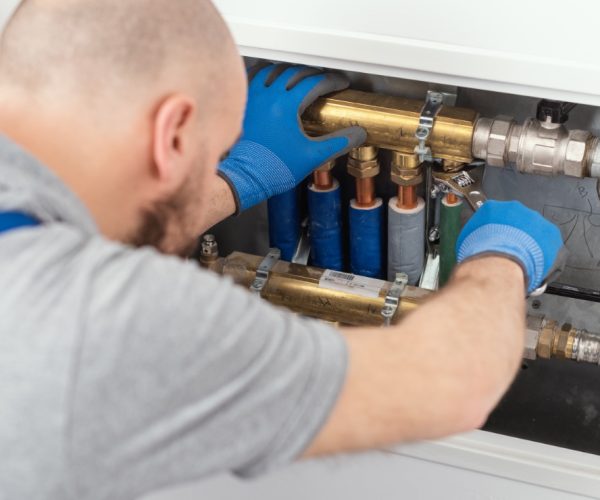 Recirculating Systems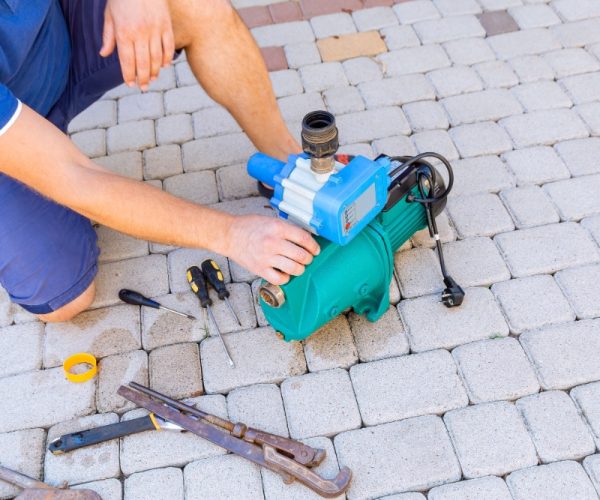 Ejector Pumps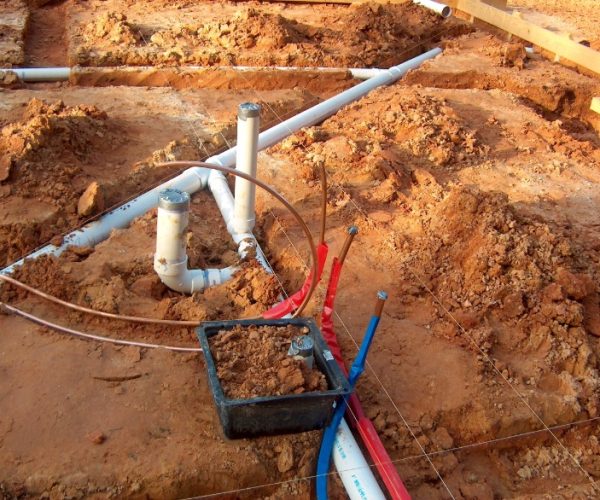 Water Lines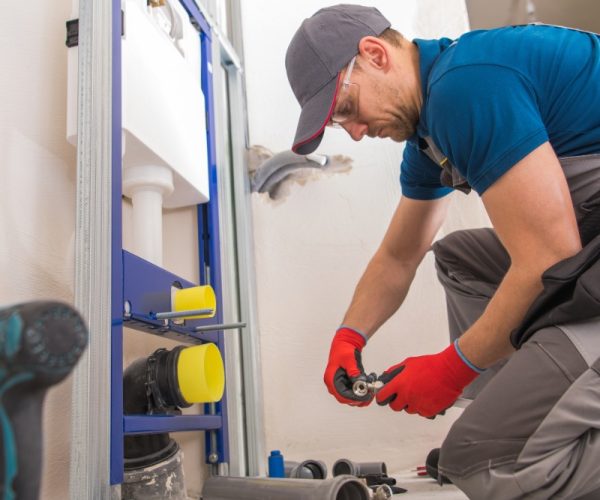 Facilities Maintenance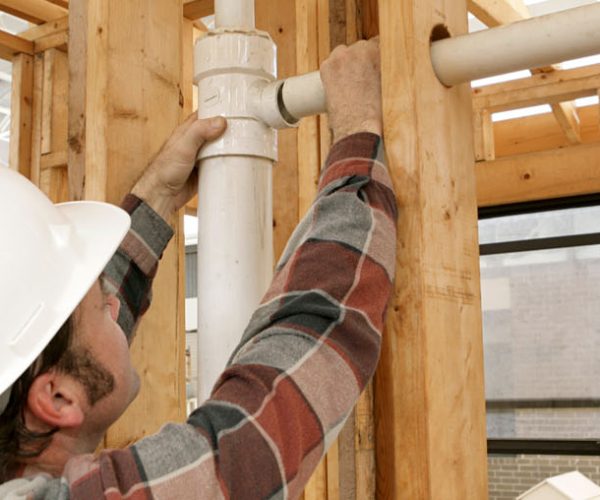 Re-piping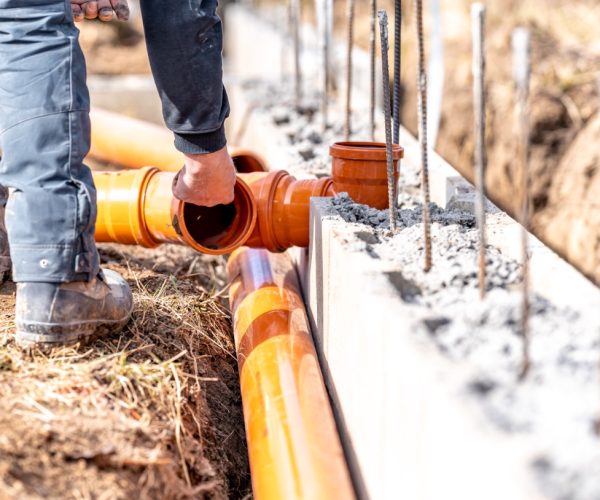 Sewer Lines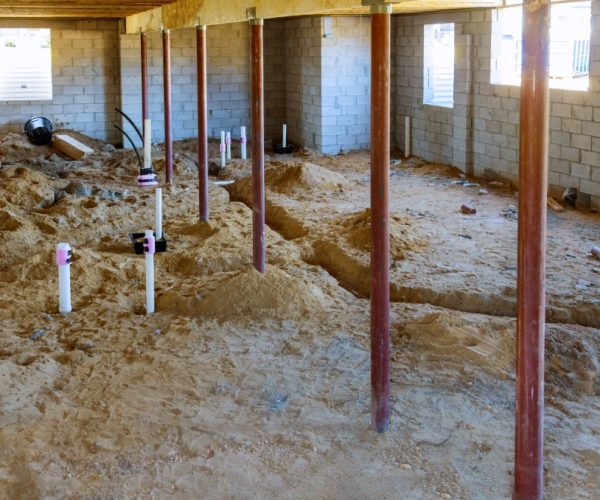 Basement finishes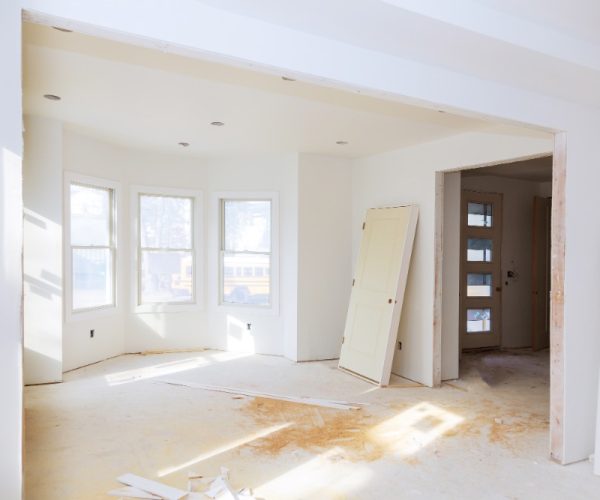 Remodeling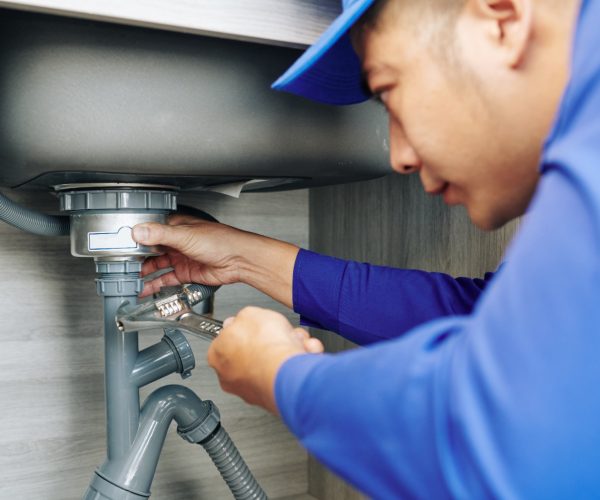 Drain cleaning
Upshaw Plumbing Service currently partners with several contractors, designers, and granite companies in the process of updating bathrooms and kitchens. We specialize in connecting new kitchen faucets and garbage disposals after the new counter tops are installed. It is not uncommon to reconnect existing faucets and disposals for customers who had recently updated their fixtures as well.